Recommended Links: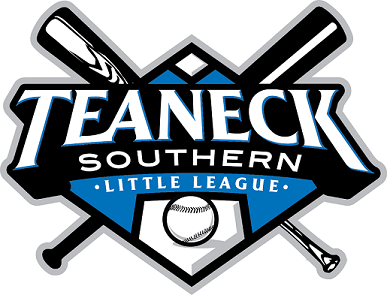 IMPORTANT New Youth Baseball Bat Rules
***Effective January 1, 2018***
Little League Baseball has adopted new bat standards for mandated use effective January 1, 2018.
Current Little League-approved baseball bats can be used through December 31, 2017 only. Starting January 1, 2018, the new USA Baseball Bat Standard will be implemented and all current Little League-approved baseball bats will no longer be acceptable for use in any Little League game or activity. All new baseball bats must be branded with the USABat label in order to be used in Little League Baseball.

Bats branded with the USABat Standard are anticipated to be available in retail stores beginning in September 2017, in sufficient time for the 2018 season.
This rule change does not affect softball.
For more information, see attached links...
USA Baseball Bat Standard Frequently Asked Questions
Little League Baseball Rules and Regulations Governing Bats
Little League's Announcement regarding New Baseball Bat Standards effective 2018